The pharma business is one of the essential medical care segments in the world. It's also the biggest benefactor of the $3.55 trillion spent on medical care in the United States. Pharma organisations are working all out to get their product in front of medical professionals and patients, despite fierce competition, ever-increasing regulations, and consumer whittling down.
As a result, the ability to sell and market within the pharmaceutical industry has become unduly important. The term "pharma marketing" refers to the digital and offline tactics used to attract new patients and establish a specific drug or cure plan in the market.
How to put pharmaceutical products out on market?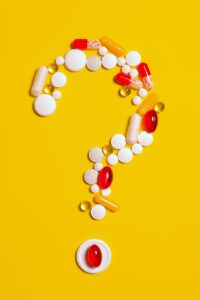 Offering complimentary pharmaceutical or new drug item samples to clinicians

Advancing or offering a pharma drug to a drug store on a one-on-one basis.

Distributing medication coupons or promotional codes.

Delivering promotional content to doctors' offices, including leaflets, brochures, coupons, and various mailings.

Marketing through the internet and medical journal because they provide pharma marketing with an unrivalled ROI.

Direct-to-consumer marketing.

Giving clinicians with continuing medical education (CME). It is expected that the pharmaceutical industry will spend more than $700 million on medical education.

Giving rewards to HAOs (Health Advocacy Organizations)
An option more effective than standard digital marketing
It is true that for pharma, people usually prefer offline services. The digital presence has remained low. However, ever since the pandemic, healthcare enterprises are unexpectedly forced to operate like e-commerce businesses. So, that's where performance marketing comes. It is planned to increase collaboration of all techniques while being responsible for the outcomes. It is the synchronisation of 3M: message, media, and measurement.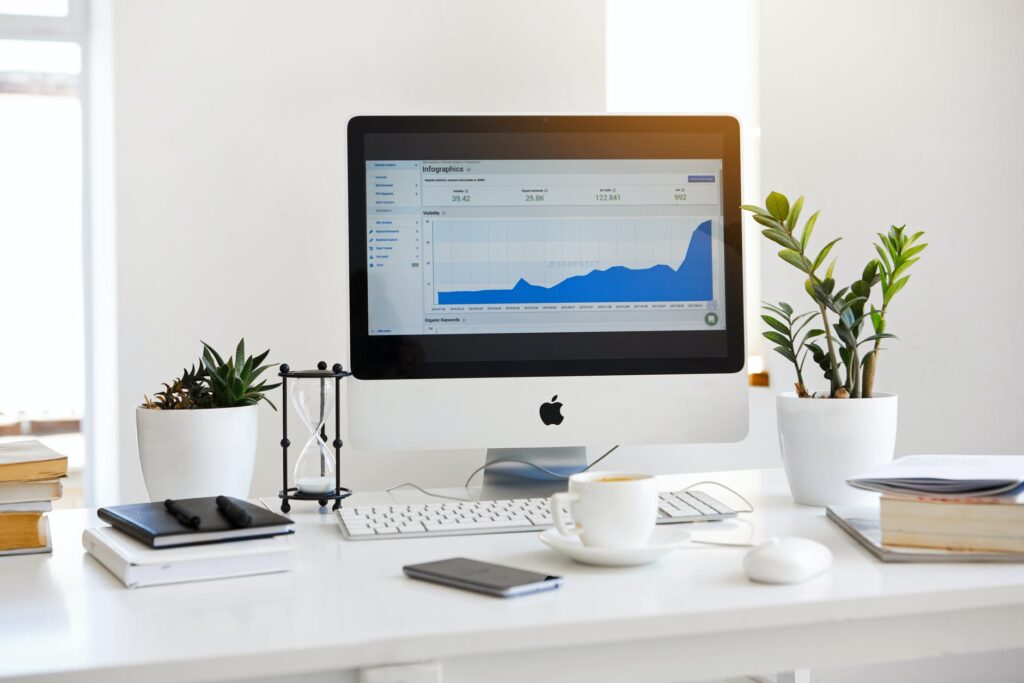 Challenges even as marketing
It isn't easy to get yourself a hold of a doctor since they are always busy. And especially during the pandemic, they are busier than usual.

More than 81,000 pharma salespeople in the United States are hunting for doctors in the commercial sector. The competition is quite tricky.

Online advertisements, medical journals, TV commercials, and other forms of coordinated marketing directed towards doctors appear to be unoriginal.
Effective ways to conquer challenges
Marketing to doctors should be paramount, purposeful, and quick-witted.

Segment your audience and create your message based on factors such as speciality, topography, independent or hospital doctors, and payment mode.

Identify which side/ability of the clinical specialist you are attempting to awe with, whether as a doctor, person, or individual.

Think out of the box for unique content.

Attend medical conventions and meetings for business visionaries and the general public.

The majority of doctors like to communicate via email, so make use of it.
Finally…
Whether marketers are marketing to doctors or disseminating to patients, they encounter significant challenges. They must produce exceptional content, live at the pinnacle of SEO, organise their target audience, and overcome numerous difficulties.