The pandemic has influenced everybody's lives in the best and worst possible way. The shift to working from home, virtual education and homeschooling has put a small break on people from learning and entertainment. The digital platforms are swamped with online lessons and virtual meetups, putting the personal information of children and teenagers in jeopardy. This is why tech giants such as Apple, Google, and Facebook have implemented new safety policies and regulations that target minors (below 18-years) online.
Google has sent out a slew of all-inclusive updates aimed at restraining children from laying open to sexual content and preventing them from seeing adverts targeted at them. On the other side, Facebook and Apple announced modifications to their ad-targeting capabilities for kids under 18 based on their interests and automated technologies that detect child sexual abuse material (CSAM), respectively. This gives Facebook and Apple a disclosure on their users' activities on the internet.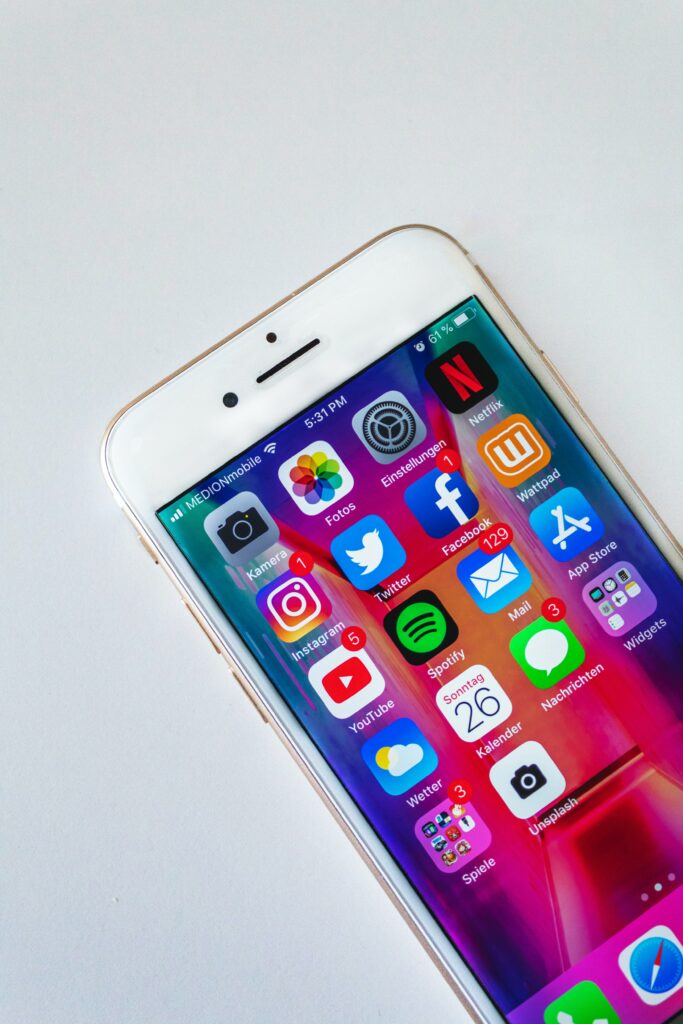 Mindy Brooks, product and UX director for Kids and families, Google, confirmed that users under 18 or their parents/guardians can now ask for their photos to be removed from Google Image results. Although the image will not be completely removed off the internet, it will remove the visibility in image search results. According to the company, Google Ads will extend its safety measures to restrict age-sensitive ad segments from being visible to teenagers by introducing automatic ad blocking, similar to Facebook's ads limitations.
Furthermore, the new laws will affect YouTube, Search, Google Assistant, Google Play Store, and Location access. For kids aged 13 to 17, YouTube will enable a private-only mode for uploading any content. There will be no more auto-playing of the videos for minors below 18-years. YouTube will also showcase the notifications to cut their screen time on digital platforms and sit back, which is logical.
For those who use Google Search under the age of 18, SafeSearch will be enabled by default for them. SafeSearch will censor voluntary indecent content online, and Google Assistant and Google Workspace accounts of K-12 institutions will also implement this feature. Children may no longer be allowed to give Google access to their location history on their devices, preventing Google from tracking their whereabouts for advertising or whatsoever reasons.
Google, Facebook, YouTube, and Apple have all taken steps to protect individuals under the age of 18 who use the internet to go to class, communicate with family and friends, and discover the world. This might have a considerable influence on marketers and their advertising analytics.
India's impending Personal Data Protection (PDP) bill is anticipated to include child protection standards as a significant component. In a draft bill 2019, the consent age for children was set at 18 years old, and firms were required to protect the interests of teens. Several tech companies, apart from the aforementioned, however, have been vocal in their opposition.
Tech companies believe that instead of shading the children from the umbrella of restrictions, there should be a graded approach, like the one in the UK. The companies have argued with their disapproval to consent-age of 18 years. They claim that the bill's phrasing is frequently unclear, making it impossible for businesses to adhere to its stipulations. Tech companies feel that after the limitations, children's learning process will also be limited – there won't be any exposure. Furthermore, relying solely on parental or guardian consent is very cumbersome.
Advertisements targeting children based on gender, age, interest, and other factors would be forbidden. Still, platforms may be required to collect and maintain identification verification data, exposing them to cybersecurity concerns. If the child is under the age of 13, there is a sliding scale for signing in to any mainstream digital sites, which requires parental clearance. However, there are a few instances where children do not input the right age while signing up. This might turn into an internet headache of what to do and what not to do.