SonyLiv has been handed the exclusive rights to broadcast the Tokyo Olympics 2020, which begin in just two days. It may draw a large number of people's attention, as the 2016 Rio Olympics, which aired on Star Sports, became the most-watched Olympics ever with almost 190 million viewers. Since the Tokyo Olympics were postponed in 2020, the event's viewership is likely to skyrocket. It's no secret that everybody has been looking forward to this moment for the past year. As a result of the 2020 Tokyo Olympics, SonyLiv's popularity may rise.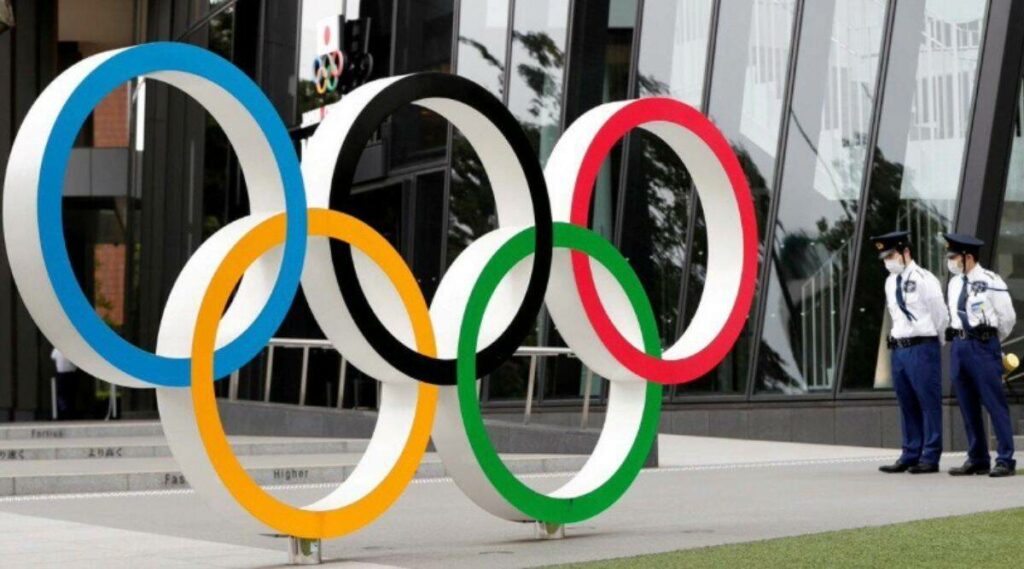 Prior to the pandemic, sports lovers could be found switching from Sony to Star Sports on their televisions. The majority of individuals are still jumping from one OTT platform to another now that OTT platforms have become the craze in town. For example, the IPL reigned supreme on Disney+ Hotstar, while football dominated the SonyLiv viewership during the Euro Championship. As per Financial Express, statistically, SonyLiv has 1.81 subscribers, whereas Disney+ Hotstar's subscribers stood at 18.69 million as of December 2020.
When it comes to television broadcasting and duopoly, Sony and Star remain to outshine each other. Still, they manage to keep up in this fierce battle – if Star India showcases all-year events like Grand Slams and cricket tournaments, SonyLiv angle for more significant events such as Olympics or Euro.
It's pretty challenging to decide which one is the best. But, for SonyLiv, winning the rights to Tokyo Olympics from International Olympics Committee is an ace in the hole, as it will most certainly garner the highest momentum during that period because no other major events will take place.