With 111 million viewers in, Netflix's Korean thriller "Squid Game" has become the OTT giant's most-watched original series ever made.  Now, marketers are paying attention by leveraging the sensational series as a vehicle for their branding.
For those who haven't watched it before, "Squid Game" has a lineup of people in debt playing Korean childhood games. These games are "Red Light, Green Light", a game that involves plucking forms from a circle of melted sugar, and three more games. The total prizemoney is roughly $40 billion. The twist is those who fail the games get eliminated from the competition. Here, "eliminated" indicates "killed."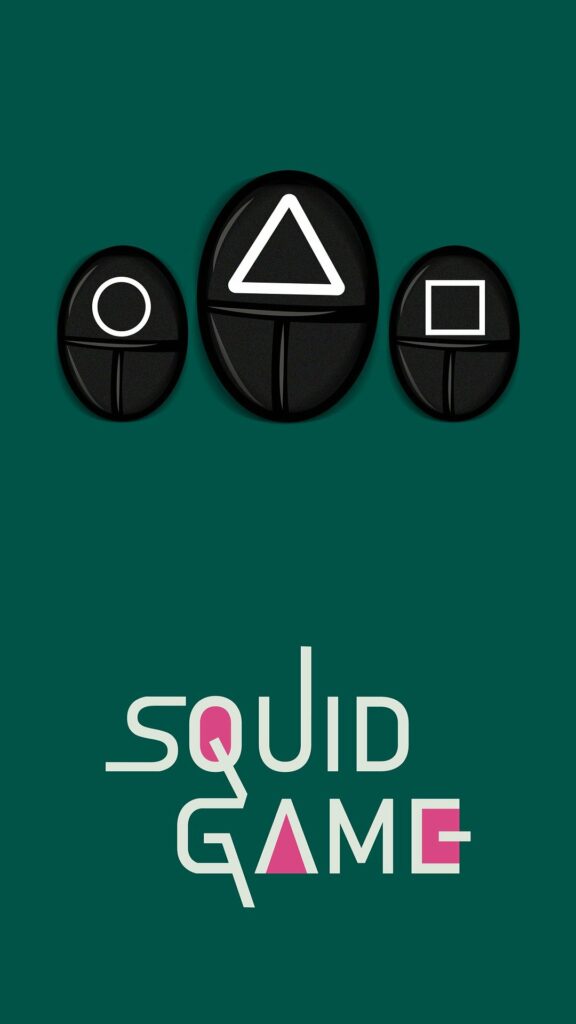 Squid Game's success for brands
Even though the show is just a month old, it has already grabbed the interest of online advertisers. The Netflix show has gone viral worldwide, with everyone from Jeff Bezos to videogame Assassin's Creed posting a meme on the internet.
Because, unlike television, Netflix does not let advertisers show advertising on its services, brands are devising innovative methods to capitalize on the success of Squid Game. Memes based on "Squid Game" use some of the show's most iconic moments, popular among brands and freelance creators.
Impact of Squid Game on American brands
After overlaying a photograph of its product on a "Squid Game" guard's helmet and claiming that it wanted "Nut Game" instead, Nutter Butter earned a decent amount of interest.
Squid Game this, Squid Game that. We want Nut Game @netflix pic.twitter.com/42uTcpiNpO

— Nutter Butter (@NutterButter) October 1, 2021
Heineken used Twitter to compare its red star-shaped symbol to one of the games, implying that it was "the best pick" among a circle, square, and umbrella form.
The best pick #Heineken pic.twitter.com/S1lDbuYPi0

— Heineken (@Heineken) October 7, 2021
Dominos used symbols and connections from the series to advertise a pizza offering, according to an Instagram caption: "Hundreds of hungry customers received an invitation to #SamaSamaJaga, to get two regular pizzas for RM19. Got yours? Tempting treats await!🍕 #SquidGame."
When Pepsi released a Squid Game symbol placed in their popular fizzy drink with the comment "if you know, you know," it seemed a bit discreet.
Impact of Squid Game on Asian brands
In the Asia-Pacific region, "Squid Game" has had the same kind of impact that it does in the United States, with companies vying for a slice of the pie.
RapidKL, a Malaysian public transportation company, posted a video of two guys playing ddakji, a Korean card game that involves flipping folded cards. The game reflects the scene in the initial episode of the show on a Seoul Metro station.
On Facebook, Hong Kong Airlines parodied the candy game by sharing a sugar disc with a somewhat impossible-to-melt image of one of its planes.
https://www.facebook.com/hkairlines/posts/4434579983251640
Amul, India's leading dairy company, also entered the fray. Amul brought a creamy twist to the dramatic moment by illustrating the famous sequence starring veteran actor Lee Jung-Jae, who portrays Seong Gi-hun in the drama. The dairy company replaced dalgona sweets with its special butter toast. 
Kerala Tourism utilized the same scene, but the banana chips replaced the dalgona candy!
The toughest challenge ever. Can you stop at just one?#SquidGame #BananaChips #Cuisine #KeralaTourism pic.twitter.com/lZfyLX2SFg

— Kerala Tourism (@KeralaTourism) October 6, 2021
Netflix launches real-life Squid Game
Netflix also launched a variety of pop-ups and technical installations in several different markets across the world. Last month, the streaming company took over the Itaewon Station of the Seoul Metro, transforming it into "Squid Game World".  
In the Philippines, the scary "Red Light, Green Light" doll was put at a crowded Manila intersection by Netflix. Many iconic scenes of "Squid Game," including the ddakji game from episode one, were replicated at a cafe in Paris. 
In the United States, Netflix changed its marquee billboard in Los Angeles with a "Squid Game PSA:" "Remember: red light means stop," says the doll in Manila, referring to the same scenario. In the United States, merchandising partnerships have placed "Squid Game" T-shirts on Walmart shelves. 
There's a chance the series will get a second season. If the creators make the second season, it would undoubtedly create long engagement with the show and its actors. The second season will be a further lucrative asset for marketers looking to keep fans interested.