WhatsApp Marketing For More Personalized And Engaged Customer Journeys
With 340 million users, WhatsApp has become an essential platform for Business communication in India. Small and medium enterprises find it lucrative to leverage WhatsApp Marketing strategies to gain customer loyalty. Let's see why and how.
Whatsapp Marketing is a significant business feature and skill nowadays. As per a recent study, more than 5 million companies are active on WhatsApp Business. By constructively using the authenticity and personalization tools on the platform, they are building lasting relationships with their clients and customers.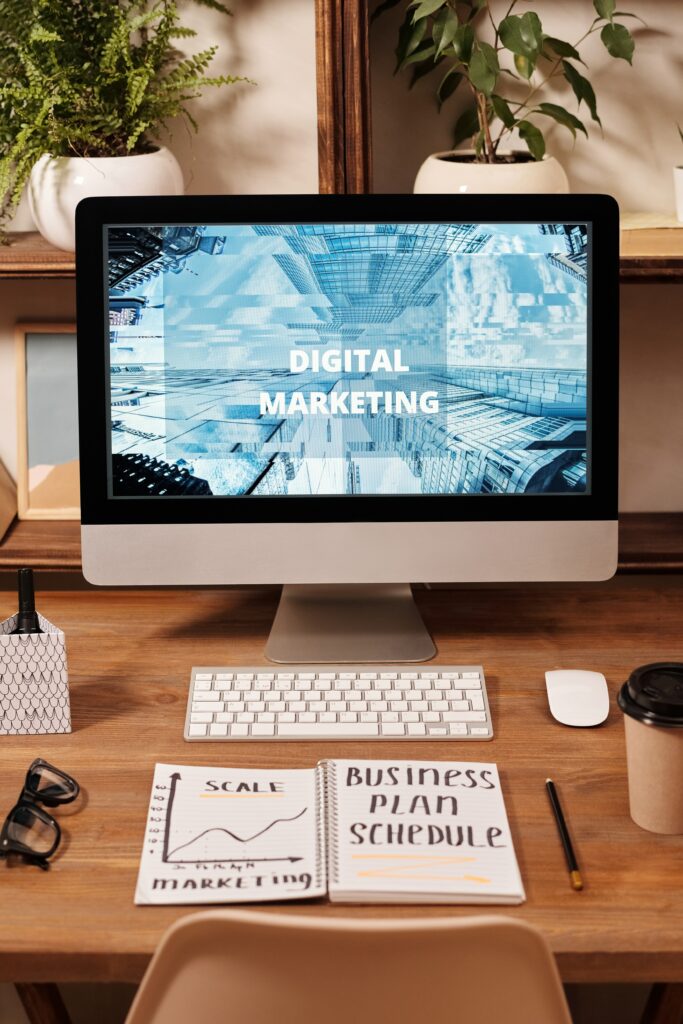 Need for Business WhatsApp Marketing 
Gradually, marketers worldwide also understand WhatsApp's necessity for delivering a highly individualized experience to their customers. A study by Facebook has corroborated the need for WhatsApp Business accounts. It showed that 53% of consumers would purchase from a company that is accessible through messaging. 
Options for Small and Medium Businesses 
WhatsApp has targeted the growing demands of small and medium enterprises by developing different platforms for them. 
●      Small Businesses: With the basic WhatsApp Business app, small businesses can set up their profile with details like store address, email ID, business description, and link to their website. Once you've started communicating with the customers, labels on WhatsApp will help in categorizing messages. To save time and resources, you can also create quick replies for automated messaging. 
●      Medium to Large Businesses: WhatsApp Business API meets the growing demands of medium to large businesses. Unlike small businesses, you can create a business profile carrying in-depth information about your brand. As the features incorporated for medium to large businesses are advanced, you might need technical help setting up and using this account. 
Which Messages Can We Send from a WhatsApp Business Account?
On WhatsApp, businesses can send transactional messages. This type of message is sent when a visitor interacts with your company website or any service listed on the internet. Some examples of transactional messages are validation, delivery confirmation, shipping status, and notification alerts. 
At a glance, transactional messages appear to be a formal way of communicating with your target audience or customers. However, you can subtly add promotional elements in your WhatsApp communication to form a producer-consumer relationship. Exercise caution while doing this, as WhatsApp can ban your account for the reason of sending promotional messages. Check out the section relating to business marketing ideas to find a way out of this. 
WhatsApp Business Marketing Strategies
Implement the strategies listed below to see an increase in sales. 
●      Define your brand: Start by identifying your brand values and the USP of your company. You can alter your messaging tone by knowing your brand personality (intelligent, witty, sarcastic, jolly, or serious).
●      Spread the word: Start by letting your customers know about your WhatsApp presence. 
●      Say no to cold messaging: Stick to contacting your customers only after agreeing to exchange messages with you. For this, you can seek permission while asking for their contact number or by sending a text initially to receive their consent for further communication. 
●      Use WhatsApp Status for Sneak Peeks: Keep your customers updated with your new products, testimonials, or upcoming sales through WhatsApp Status. 
●      Create a strategy: Start by mentioning your business timings on WhatsApp. This will let your customers know about your operational hours. Keep a tab of your Key Point Indicators to check if your strategy is working as expected. 
WhatsApp Business Marketing Examples 
Let's look at the strategies implemented by some famous international companies to increase their WhatsApp engagement. 
●      Hellmann's: Reputed globally for their extensive range of spreads, mayonnaise, and dressings, Hellmann's took to WhatsApp to personally interact with their customers. In Brazil, they connected every individual with a professional chef on WhatsApp. After the customers sent an image of the items in their fridge, a chef would design a customized recipe with mayonnaise and send it back to the customer. This helped the company in forming a personal connection with its audience. 
●      Cardex Autoteile: The famous German automobile parts retailer experienced a spike of thousands in the number of online orders within a year of using WhatsApp Business. They effectively simplified the process of placing orders through the messaging application and allowed their customers to contact the brand directly for feedbacks or queries. Now, the company manages over 90% of its sales with the help of WhatsApp Business. 
Now that you're equipped with the required information go on to impress your customers with WhatsApp Business.