The digital world owes a lot to the pandemic as the customers have moved their purchase habits from in-store to online shopping. According to Statista, more than 2.14 billion consumers are likely to shop online in 2017, up 29% from 2016. This is benefitting a majority of D2C brands, but the competition is also increasing as the customers expect a lot. Imagine going to the store and the shop owner giving you your order right away (for the third time) because he recognizes your order and name. Aside from your love of food, the 'personalized experience' is what keeps you coming back.
In providing personalized shopping experiences to customers, brick-and-mortar stores have traditionally been ahead of online stores, but online retailers have been bucking up their ways to the top since last year's rising momentum in internet buying. Shoppers demand a highly interactive and dynamic experience that is tailored to them, in addition to high-quality products. In Jeff Bezos' words, former CEO of Amazon, "Put the customer first. Invent. And be patient." This patience yields high figures, which every business owner appreciates. As per Hubspot, 77% of customers choose, suggest, or pay extra for a brand that offers a tailor-made customer experience.
As per Shopify, the Black Friday sales with personalized product recommendations get embraced by 59% of buyers and with targeting Millennial and Gen Z cohort, the number rise even more.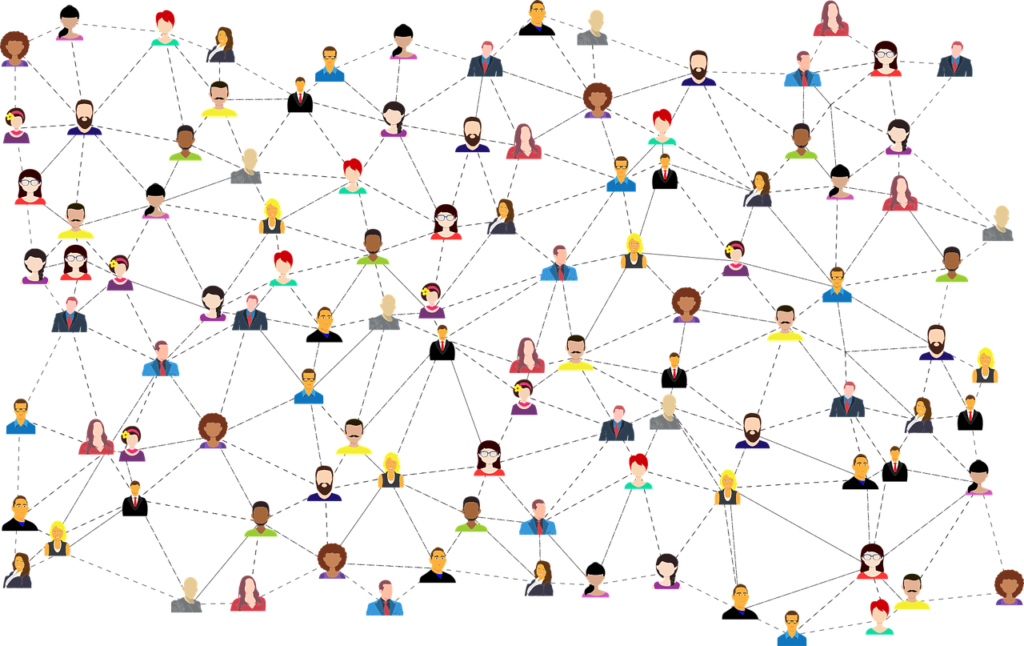 The benefits of personalization 
Art of making customers loyal 
Personalization is creating magic for every person out there who visits the brand's website for the first time and becomes loyal to it. According to Global newswire, 44% of customers will become loyal customers due to tailored experiences, while 49% of customers will make spontaneous purchases as a result of personalized recommendations.
On push notifications, product lists, homepages, and emails, personalized influence should be maximized. This presents a valuable shopping experience for customers, making them happier and driving them straight to the brand's website. 
Double click on 'Revenue goals'Â 
Amazon understands the needs and interests of the shoppers on the basis of purchasing history, so they create a unique experience by offering personalized discounts to them. Besides, Nike, the brand of the future generation, has always accomplished revenue goals. Do you know why? Again, by providing a personalized experience for Gen Z, representing 40% of global consumer spending and has $143 billion in purchasing power. 
Netflix is yet another proof of its financial performance by transforming the movie and online entertainment experience. It recognizes your preferences and suggests stuff you'll enjoy. This is very popular among Generation Z.
In fact, some beverage makers include a QR code on their bottles that directs customers to a website where they can engage in activities. Coca-Cola is one such example.
Something to lead ahead 
Studies show that 81% of customers want to interact with the brands to let both sides know and understand each other. Let's say you go to a brand's website page and see an automated chatbot that answers most of your questions, starting from welcoming you by your name to taking you on a fantastic shopping adventure. Consider virtual reality (VR) or augmented reality (AR) showrooms with individualized avatars to try on clothes online! It's a dream come true to look fantastic in an outfit you pictured in your imagination.
Interactive and immersive tools have progressed from being a nice-to-have to a must-have. These are the solutions that allow D2C brands to compete on a level playing field. Personalization is, without a doubt, at the heart of D2C brands.