Amazon's advertising business is huge. It is now competing with Google and Facebook in the online advertising space. However, it is still unclear what it means for brands, agencies, and other players in the space. Here's a quick explainer.
So, to understand Amazon's riddling advertising business, there are a few distinctive points to unpack. 
Amazon's widespread advertisement technology stack 
Amazon has its own Demand-side platform (DSP) that competes with Google's, and its SSP is also the second most popular. A key value proposition here is that Amazon can service the retailers on its platform and non-endemic brands that do not directly sell on Amazon. In fact, Amazon thinks of these non-endemic brands as a significant source of revenue in future.
The game of conquesting on Amazon advertising
There is a constant battle between retailers on Amazon to rank higher for their key search terms. With different retailers competing for the same search terms, prices for ranking on those search terms keep increasing.
It means that brands deeper pockets can actually sacrifice profit gains to acquire more market and keep competition out. This adversely affects small retailers competing with big brands.
Advertisements outside of Amazon, for example, TV ads, also increase searches for products on Amazon. However, without sponsoring Amazon, the value gained from their proprietary paid advertising slides to competitors' side.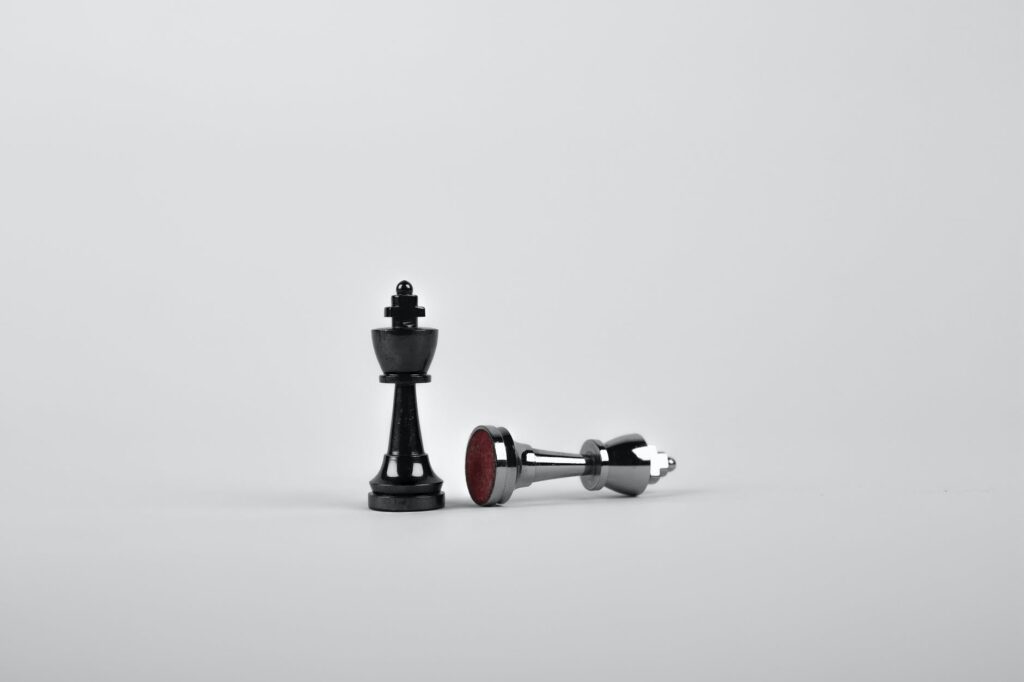 Video being the leader
Amazon video is not just Amazon Prime; it also owns platforms like Twitch, Fire TV, IMDb TV, which add to its video advertising revenue, though only in the US.
Amazon also allows advertisers to put video ads on its e-commerce platform and other platforms through its DSP.
Just like the sponsored searches, the video also is priced on a pay-per-click model. But video being an expensive choice, it becomes feasible only for big brands. In fact, video advertising is an excellent differentiator for big brands because, otherwise, product listing for all retailers, big and small, look the same on Amazon.
Data is the king for Amazon advertising
Amazon provides capabilities for advertisers through its data management which helps in data-driven decisioning in the brand's entire supply chain.
Amazon is helping brands by providing advertisement performances metrics like ACOS (Advertising as a Cost of Sale) and IPI (Inventory Performance Index), which take into account advertising costs and cost for factors like merchandising, packaging, and warehousing and fulfilment.
This entire proposition by Amazon is changing brands' behaviour. Take for instance, Amazon restricts inventory allowances, but if a brand spends a good amount of money on advertising and maintains high IPI, Amazon can clear the way for a brand to get more warehousing capabilities through Amazon.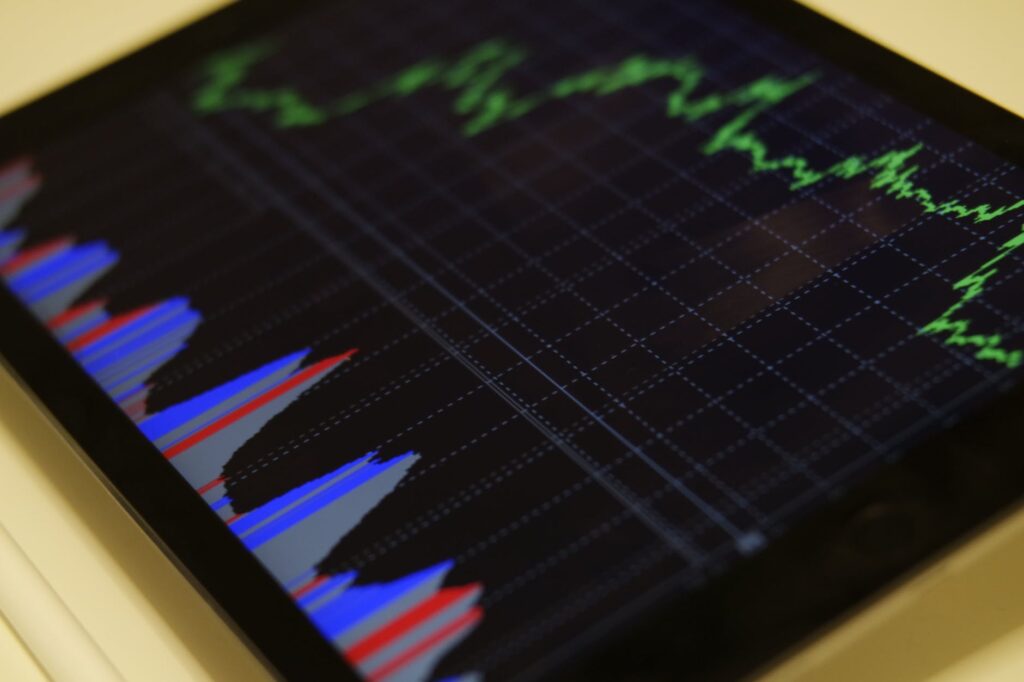 Amazon is predestined to become a behemoth in the advertising industry, and it is currently taking a few steps towards that.