3 Marketing Analytics Tools for Data-Driven Optimisation
Data collection and analysis are cardinal tools for marketers. These data-driven tools help them understand their business activity across several platforms. They understand the response of the potential or existing customers to their ads, creatives, or content. This helps them improve, alter and change their ways.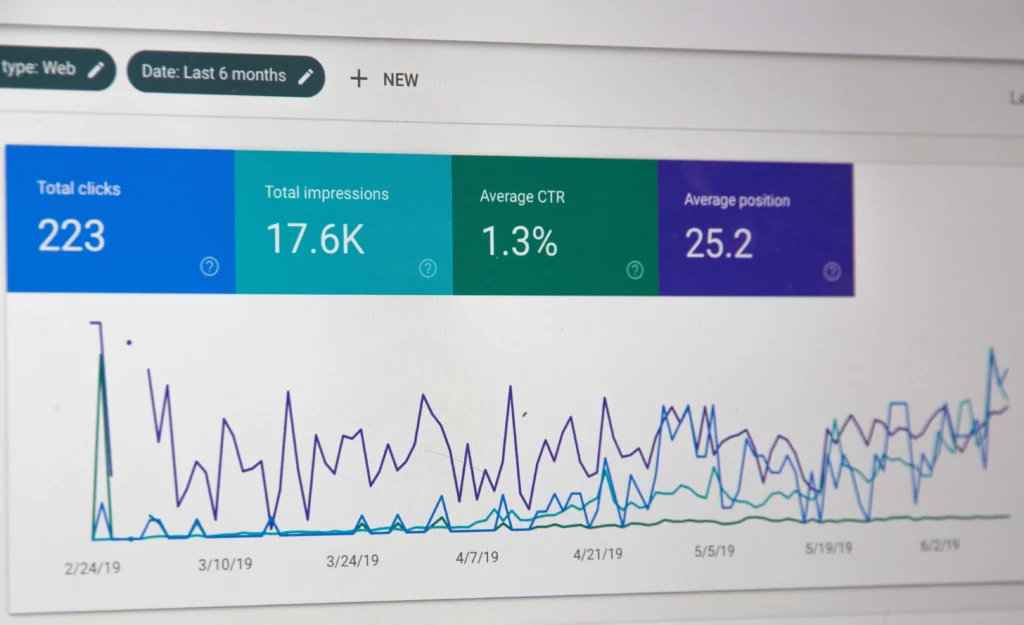 Marketing analytics tools to apply when checking data
Social Media Tools: In the booming online world, these social media tools help visualise complex data. For instance, Search Engine Optimisation with Moz or SEMrush elevates your search ranking. Also, tools like Search Engine Marketing (SEM) and Ad Displays work well with advertisement data. They help in the optimisation of ads so that people open them. Additionally, digital forums like LinkedIn, Facebook or Instagram have their own analytical tools, which can also be referred to.
Functional Tools: Functional data tools focus on the actions of users on their platforms. It helps track the website events of an e-commerce site, trying to understand the products people pause at or even add to their cart. It also supports online journals to know the topics that most interest their audience. Hubspot and Marketo are two such visualisation tools. These tools often help when marketers need to analyse crowd pullers. The basic cursor movements on a particular section of the website or the variety of heatwaves across the several categories of an app help marketers push forward the content that may be hidden.
Trial Tools: Now, trial-oriented tools are very prominent in data optimisation. Understanding the data on what has worked to grab users' attention and making changes as per this research are all-embracing marketing tricks. For instance, newsletters keep track of whether they get more subscribers through their social media or website. Accordingly, they shift marketing efforts or even games trying out SMS to attract more app downloads.
The returns of good marketing analytics are vast for your business. It helps build a company's credibility by keeping it relevant and visible in front of people. This, in turn, boosts your company profits by enabling several people to buy your product or service.