Companies are adopting direct to consumer marketing (D2C) to market and sell a product or service directly to customers, eliminating the middlemen requirement at a time when millennials are in the frontline of pushing progressive economic growth. To provide an omnichannel experience for customers and generate organic development, D2C brands use robust technologies to acquire and manage behavioural data.
D2C marketing is an advanced version of mail-order catalogue issued in fifteenth-century Venice, providing customers with their first D2C experience. With the birth of the internet, plenty of D2C companies have sprung up, aggressively luring in the more youthful consumer.
Appeal to Millennial and Gen Z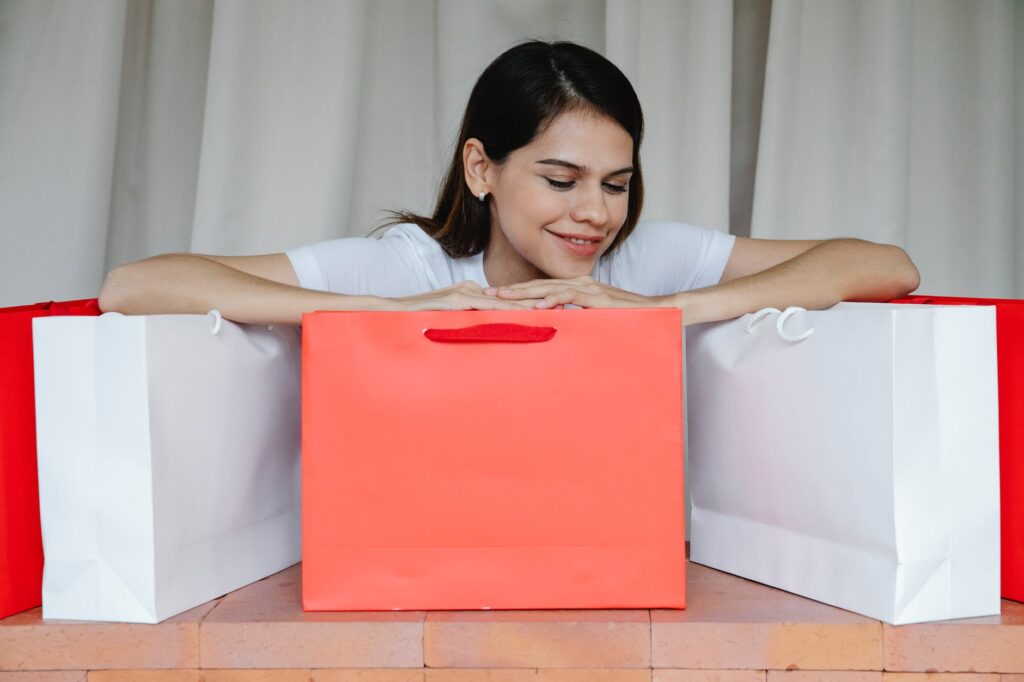 Each year, millennials spend almost $600 billion in the United States, most of which is spent online. Because most D2C brands don't work with a third-party vendor, they tend to be strictly e-commerce, which appeals to Millennials even more. Consumers have majorly purchased directly from online businesses since the pandemic breakout, significantly reducing the visitation to a physical store in most circumstances.
Instead of customary retailing stores, Millennials prefer companies that promote comfort, affordability, authenticity, and a reliable shopping experience. As internet companies, D2C brands like Dollar Shave Club provides men's razors at reasonable prices, Warby Parker values public feedback, Blue Apron leverages influencers, bloggers, and podcasts for promotional activities, and others end up satisfying millennials' interests.
Even though GenZ customers choose affordability over quality, D2C businesses don't think twice about quality because they successfully employ innovation to create unique things that outperform competitors' offerings. As a result, they catch the eye of Gen Z and Millennials.
Marketing automation for D2C brands to remain on top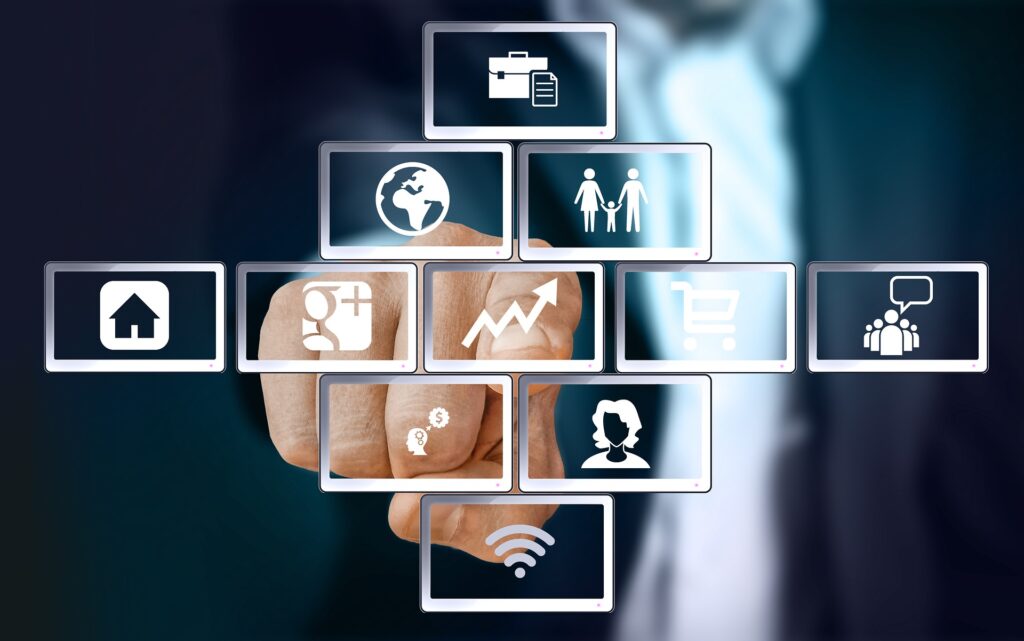 Direct to consumer marketing empowers companies to create a complete brand experience as they control the whole cycle, which is absent in traditional B2C approaches. D2C models have transformed to adopt new ways of communication and customer interaction with breakthroughs. 
With data access on consumers' behaviour and life cycle journey, D2C marketers may foresee conversion possibilities by establishing highly successful user flows. Brands can get the hang of a hyper-personalized user engagement approach for direct personalization by marketing automation. For example, MyGlamm, a leading cosmetics company, uses marketing automation to provide a superior customer experience by sending targeted and highly personalized communication about goods in customers' carts.
D2C advertisers work hard to increase the customer lifetime value (CLTV). Big data analytics such as Recency, Frequency, and Monetary (RFM) analysis, Cohort analysis, Behavioral Analytics, and Campaign analysis help D2C brands comprehend client interaction ways, pinpoint trends and recognize customer churn, and if necessary, create a promotional drive to entice people back.
Final words
Direct-to-customer marketing has proven to be ground-breaking for several businesses. They can create a distinct brand controlled by savvy engagement and gain Millennials and Gen Z respect via hyper-personalized interaction with marketing automation technology.