Normalcy is gradually returning to the world in 2021 as many countries are either uplifting the lockdown or easing the restrictions. So, it becomes essential to understand the changes in media consumption for the current year to overcome the challenges with the shift in consumers' behaviour.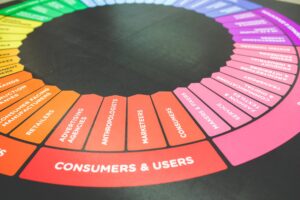 Digital media is the king 
In 2020, digital media ad spend encountered a slow growth of 3.2%. However, according to dentsu Ad Spend Forecast, digital media ad spend expected to rise by 10.1% in 2021, proving the ability to last, even in the worst situation. The global ad spend in digital media accounts for 50% of total ad spend, a turning point achieved by digital media for the first time.
Although the stadiums are still banned from having spectators, the digital driving forces such as social, search, and video are helping the consumers to stay engaged with the games.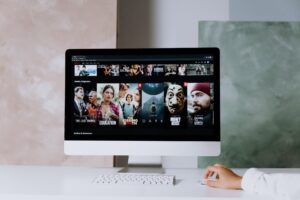 Recovery in Out-of-home and cinema
Ever since the pandemic outbreak, the government compelled everyone to stay at home for their safety. The restrictions blocked the growth of out-of-home media such as cinema, automobile advertisements, billboards, etc. But, with people and vehicles back on the roads, OOH ad spend is forecasted to grow at 14.9% in 2021 after a decline of 23.3% in 2020. 
There are many instances where the cinema industry is constantly transforming theatres for better experiences while maintaining social distances. Take, for example, Fornite, an online game recently held a Christopher Nolan-themed movie night. For all the transformation, the cinema industry expects a 41.7% ad spend recovery in 2021.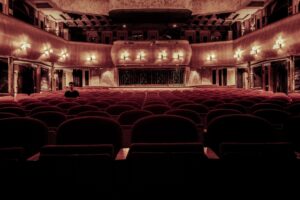 Positive impact of Covid on TV and radio
Ever since the advancement in OTT platforms and VOP services, mainstream media consumption such as television and radio has been declining. This has resulted in the shrinking of radio and TV's global ad spend share in the last few years.
However, as the pandemic forced people to confine at one place, people actually started listening to the radio and watching television for hours, as the numbers show. Those happy hours directed the advertisers to increase the ad spend, and now TV and radio ad spend are expected to grow by 1.7% and 4.7% in 2021, respectively. This has led to a deceleration in the annual decline in Radio and TV's share in total ad spends. Radio and TV's shares are to shrink by 0% and -1.2% in 2021, down from -0.2% and -2%' in 2020, respectively.
This means a short term recovery in these media, but it would be interesting to see how long it lasts.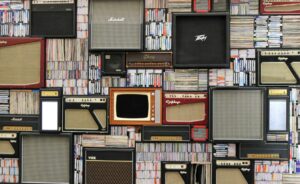 Industry-wise overview
As expected, all industries will recover in 2021, with Travel and Transport, Media & entertainment, and Automotive being the top three industries by recovering ad spending.
With fewer suspensions, the travel and transport ad spend is forecast to rise by 30% in 2021. The media and entertainment industry is projected to encounter a 15% recovery in global ad spends. In addition, automotive advertising is ready to grow at 14%, after a significant decline of 24% in 2020.