The International Cricket Council (ICC) has demonstrated its commitment to pursuing cricket's inclusion in the Olympic Games by launching game plans for a bid. The major goal is to expand to the Los Angeles Olympics in 2028.
BCCI Secretary Jay Shah has said in a statement India will be "participating" in the Olympics and that the BCCI and the ICC are on the same page on the subject.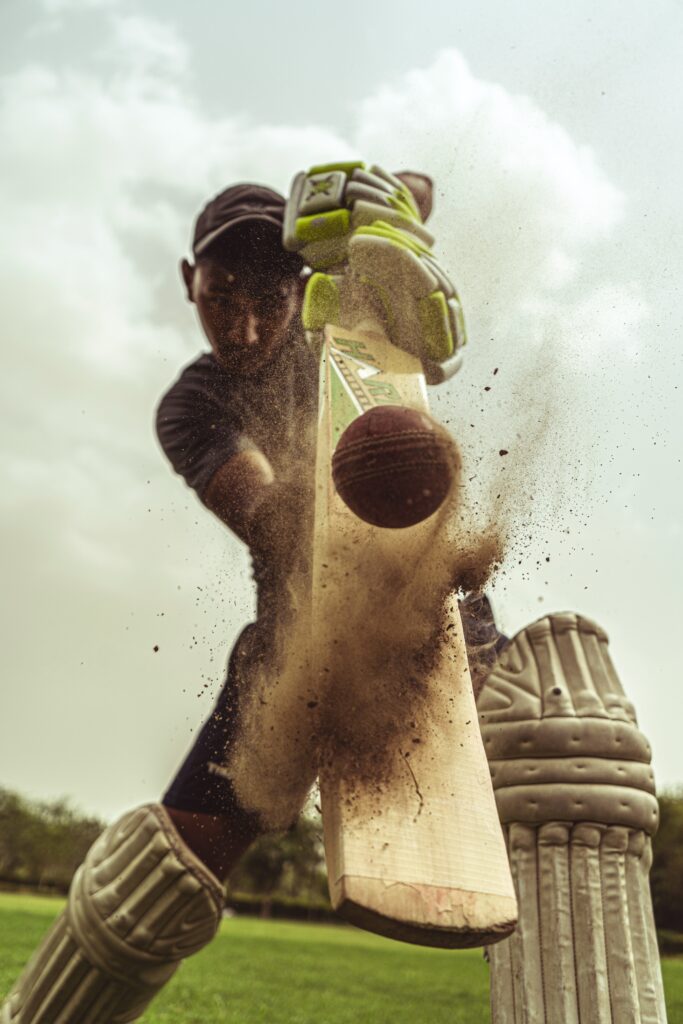 "Once cricket is added in the Olympics, India will be participating. The BCCI and the ICC are on the same page as far as participation in the Olympics is concerned," said Jay Shah, the secretary of the BCCI.
Cricket has a large and devoted fan following, particularly in South Asia, where 92% of the fans reside, with just roughly 30 million cricket fans in the United States. Cricket has only appeared in the Olympics once, in Paris in 1900, when the two teams– Great Britain and hosts France – competed, implying that the game's inclusion in 2028 might put an end to more than a century's absence.
Conflicts between the BCCI and the Indian Olympic Association (IOA) are cited as the reason for cricket's absence from the Olympics. BCCI agreed to participate in the Olympics best if there was no opposition from the IOA at its Apex Council meeting in April 2021.
It was also requested that cricket be made into an 8-team prize game for both men and women when included. The game will debut at the Birmingham 2022 Commonwealth Games the following year, shaping up to be a tremendous display of the advantages of the sport for the Olympics and a massive hit itself.