Instagram is rolling out a new feature called 'Collab,' which allows users to collaborate while posting new Feed Posts and Reels. Users can invite other people/accounts to "show up as collaborators" on new Posts and Reels using Instagram Collab.
One creator will be able to invite another to collaborate on posts and Reels using the new feature. If the other person accepts the invite, their accounts' names will appear on the Instagram posts and Reels, addressing both their followers at the same time.
Collaborations are a huge part of a creator's work; therefore, this will assist both of them to engage with a wider audience.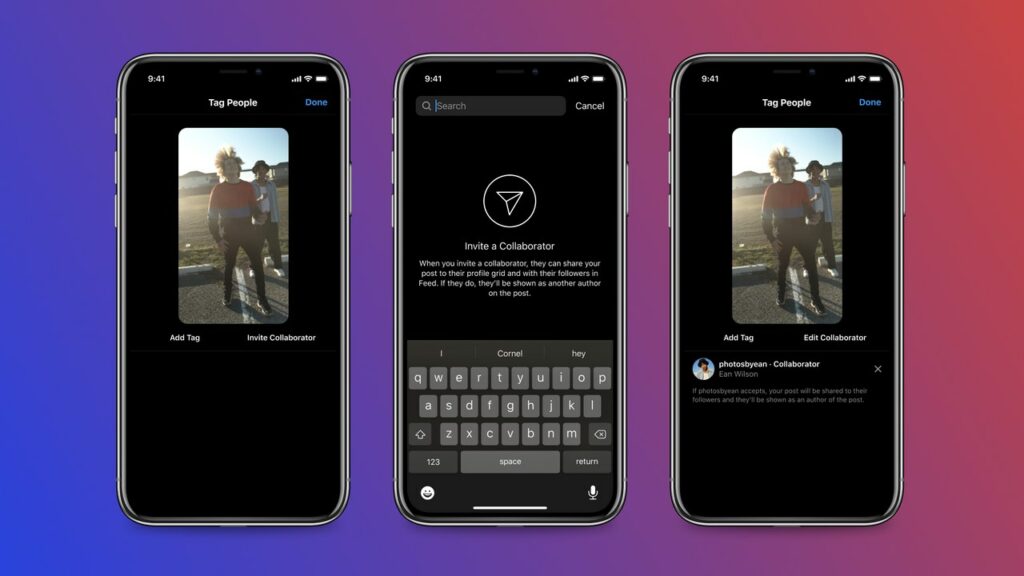 Steps for using Instagram's 'Collab' feature
Step 1:Â Simply follow the procedure to post new photos, videos or reels.
Step 2:Â Choosing the "Tag people" option, users can invite a collaborator to the post by selecting the 'Invite Collaborator' option.
Step 4:Â Users can now look for an account to collaborate with and add it as collaborators. It's worth noting that the other account must be eligible (must be a public profile) for the 'Collab' feature and must accept your invitation.
Step 5:Â When the other account accepts the collaboration invitation, it will appear on the tag screen and in the post's header.
The new Collab feature is undergoing testing with a limited number of people and is likely to be widely available shortly.