The short-video app created madness for influencers when it moved from screens to an actual house. Yes, TikTok now has a physical presence!
The UK's first TikTok-inspired home is designed to encourage and assist the app's eager users in becoming influencers. It will be open from the 22nd of July to the 8th of August and will be located in Westfield London.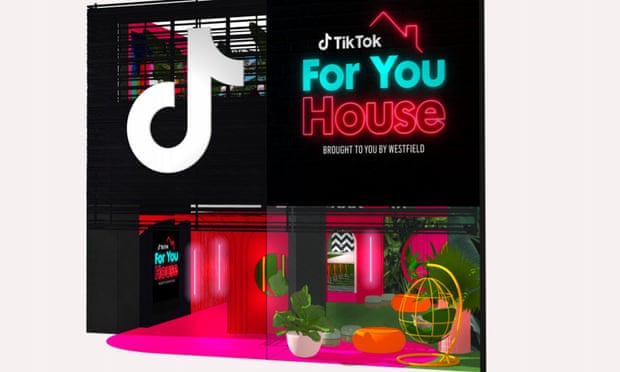 The house will provide £5 classes with influencers giving insights, free access to cinematic content, and lessons for fathers and mothers on how to keep their young ones safe online.
Ehiz Ufuah, Poppy O'Toole, Kyle Thomas, Jeremy Lynch, and Ben Black are among the UK's most popular TikTok creators who will star on the location.
There may be many rooms, including a kitchen for "viral ideas and cook-offs" and a changing room exclusively for beauty and transformation challenges.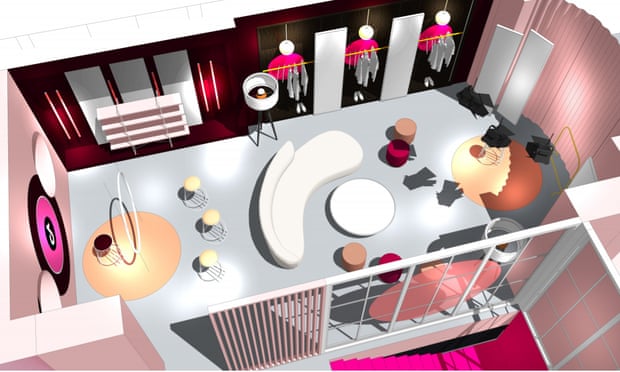 TikTok has sparked creative thinking all across the world. This endeavour will result in the rejuvenation of real-life interaction with online entertainment.
Holly Harrison, fashion and retail brand partnerships, TikTok, stated: "Creators are at the very heart of the TikTok experience, and to be able to celebrate them once again in real life with this incredible activation at Westfield London is a unique chance for our community to see the For You feed brought to life. The experience of video and retail are becoming increasingly intertwined."