To expand a business, a marketer does not always need to use pricey tools and tactics. A basic form is enough for a website to guarantee the delivery of appropriate information to a prospect, spur commitment, and validate leads' interest. A form, like other expensive tools, appears to be capable of providing numerous benefits to an online business. Let's dive into the usefulness of a simple form.
For a budding business, real-time investing in e-commerce is challenging due to limited products and expenses. Forms are an effective way to showcase the creations by listing the amount just below and collect payments against it – all you have to do is use an add-on to simplify the payment process for customers. If a business wants to expand into an online store or e-commerce platform, then adding forms for selling items or collecting donations & professional fees is a perfect idea.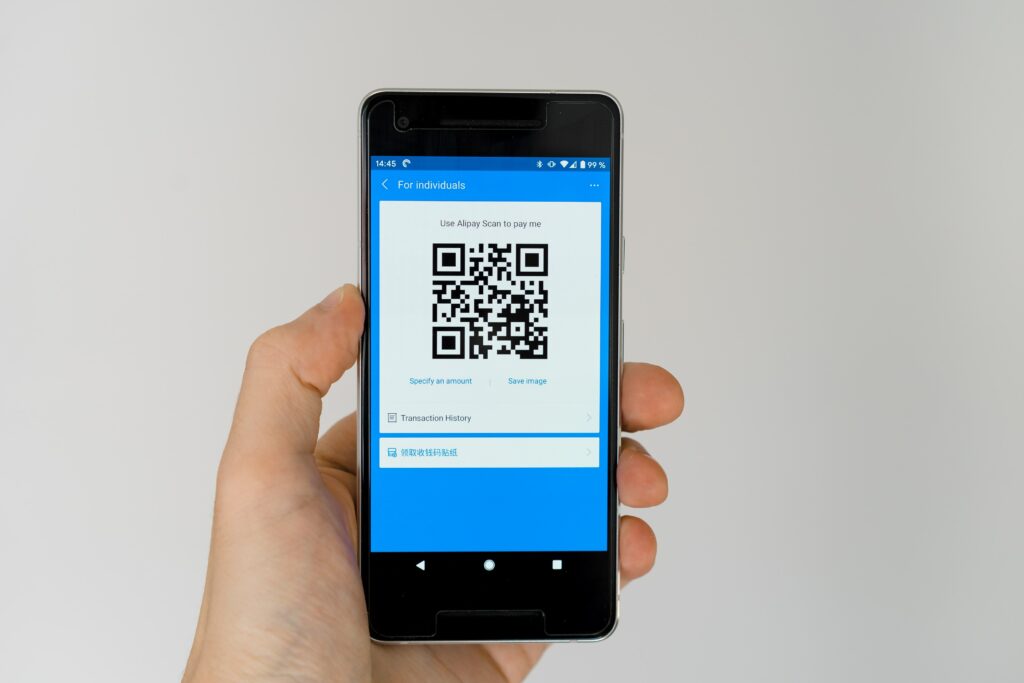 Another way to make the most of a form's power is event registration. Unveiling webinars, workshops, and live shows are an excellent way to engage with the audience since they establish the business's name. But these are difficult, in fact, more challenging if a business lacks investment. That's where forms come into the picture. Forms make it easier to communicate with prospective consumers and nurture leads. They easily direct the audience to participate in an online event and help businesses send essential emails, text messages, and updates.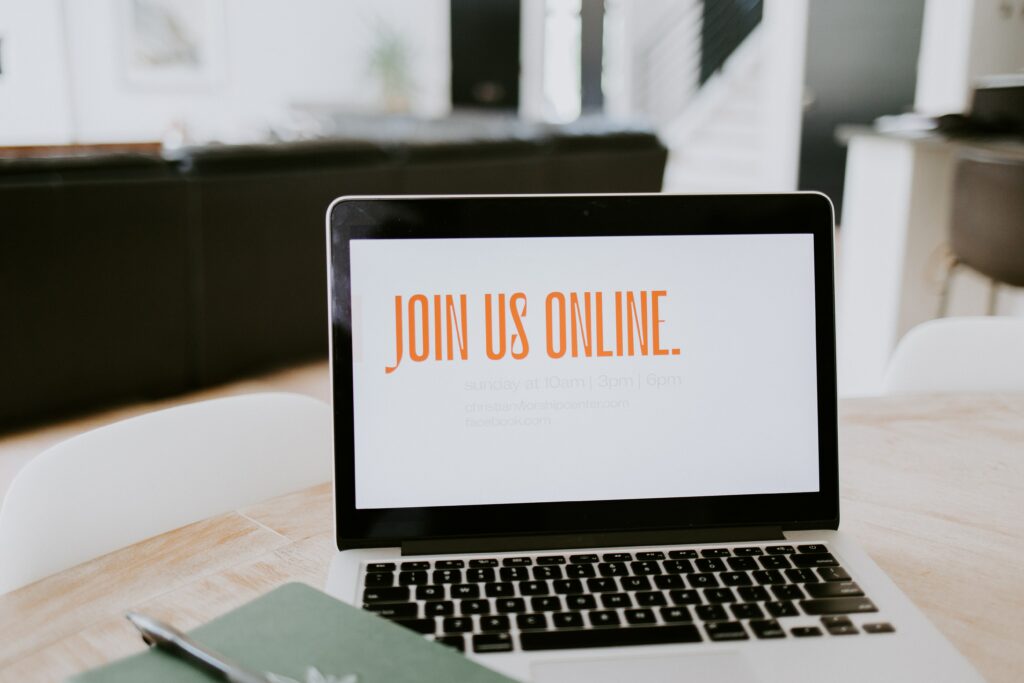 Suppose there is an online blogging competition. Live performances and webinars are for later; the first thought that springs into any marketer's mind is creating a membership site for blog or opinions' submission. But what if you stick to a simple approach rather than a complex one like this? Here, a form can be created for the audience to fill out with their information and submissions. It's easy peasy lemon squeezy!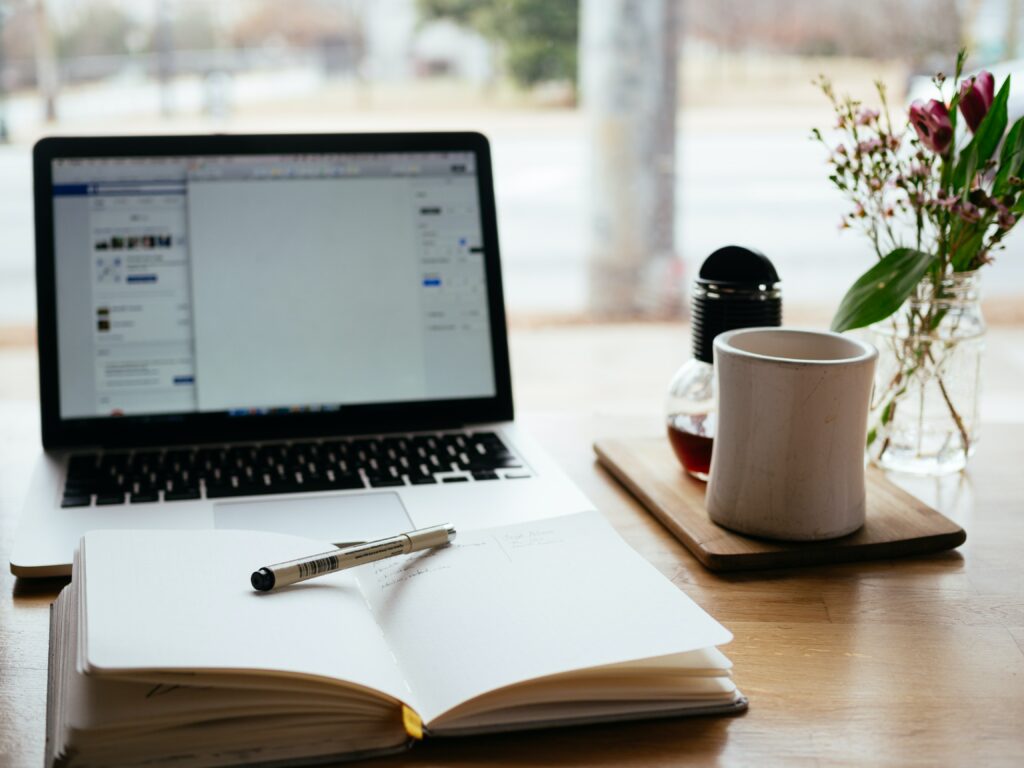 As a marketer, you've probably heard of forms for creating calendars, but have you ever heard of a form for creating an advanced calculator? With all of the things sold through websites or eCommerce, it's obvious to know how much money the company is making. Similarly, clients are eager to learn about the areas in which they should invest. A simple form can assist you and your clients in gaining all of the information listed above. Forms eliminate all tedious research, and the form's backlinks can bring traffic to the website.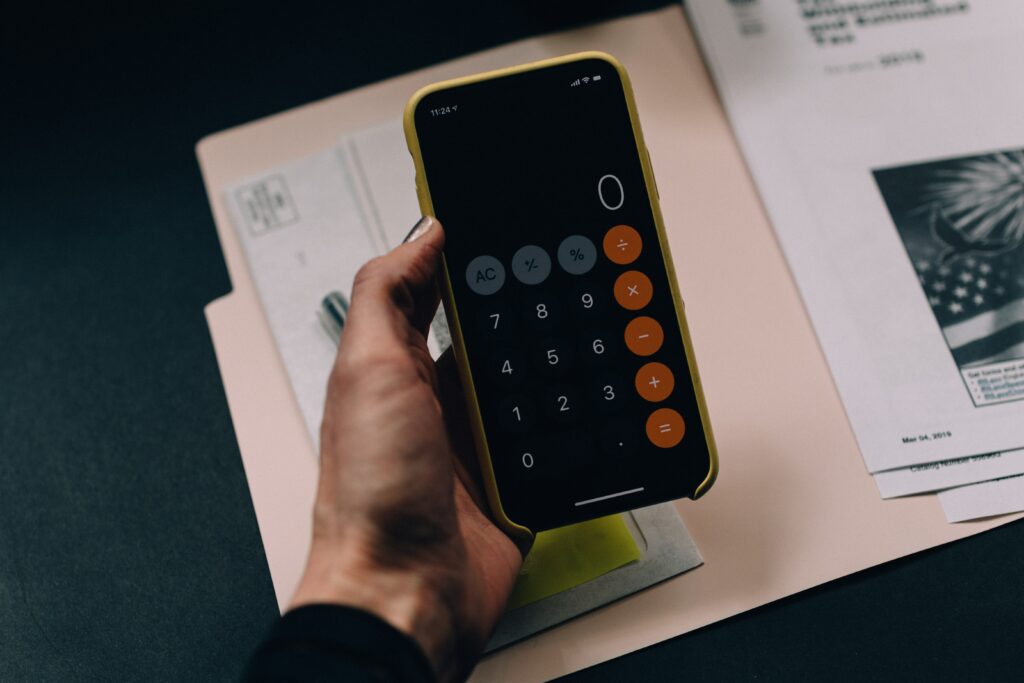 Finally, it's crucial to understand the types of forms that boost lead conversions. Leads can subscribe to blog content via subscriber forms or email-only forms in exchange for automated content delivery to their inboxes. Persona forms are used for self-identification and interactive messaging, whereas Schedule request forms are used for time-based workflows. Promotional forms are an excellent technique to get leads to fill out the information to receive an offer. Finally, and most importantly, gated content forms assist the business in verifying qualified leads and confirming relevant content for the target audience.