B, the world's first insect influencer, is the newest social media influencer. With her distinctive pictures, the bee influencer is becoming a hit on social media, intending to spread a powerful lesson: to inform the public about bees' decline and save them.
Foundation de France, a French leading philanthropic network, handles B's Instagram page, where she has currently 287K followers.
Although the foundation focuses on bee conservation, many of its posts encourage individuals to contribute to the bee population's survival. Bees and other active pollinators are vital to our food supply. However, the population of bees has been declining, and this can be attributed to chemicals and aggressive farming techniques.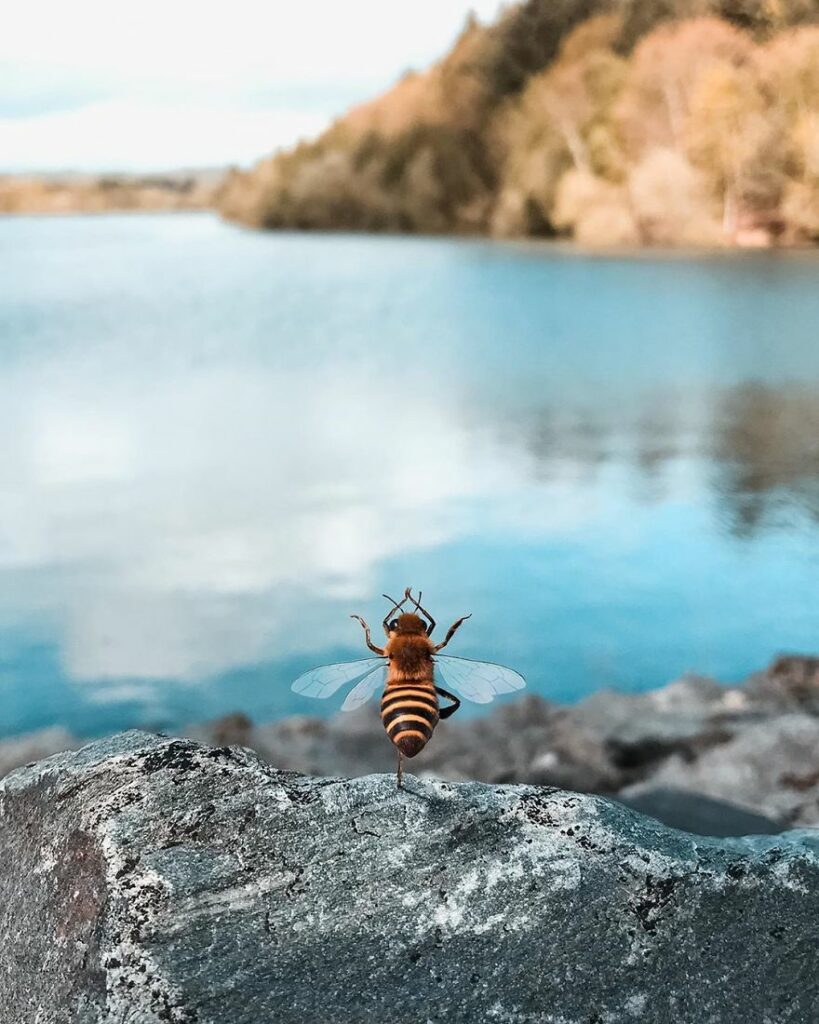 B., like any other great influencer, wants to grow her fan base and secure sponsored brand collaborations. The Bee Fund, which supports pollinator conservation programmes in France, receives funds from her brand sponsorships.
Not only B publishes stunning leisure, travel, and beauty posts, but she also educates her followers about bees in her Instagram uploads.