Wrigley's Extra Gum has created a kissing booth to help millennials get back in the game to hopefully canoodling strangers after research indicated that 57 percent of respondents lost their self-confidence during the lockdown. The newly opened kissing booth in Central London inspired 40 people to participate and kiss a total stranger.
Since March 2020, one out of every five singletons under 30 has admitted to having stopped kissing with an affection interest, and 84 percent are highly hesitant about coming back into the field of relationship now that it has returned. People who were negative during the covid-19 tests ensured that the COVID-19 test was absolutely safe.
Relationship expert Alix Fox, an award-winning writer, telecaster, sex educator, and script consultant for one of the popular series on Netflix, ' Sex Education', also facilitated the Kissing Booth.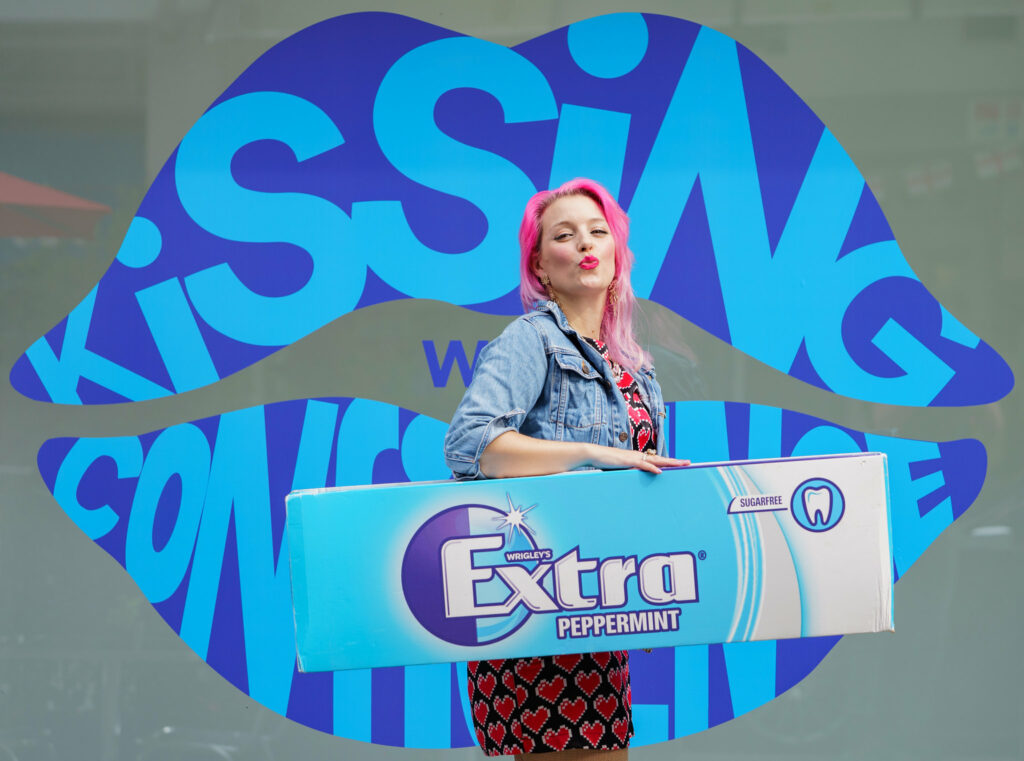 Fox said: "Three quarters of single people worry about kissing someone new, and these anxieties have been made worse by COVID-19 and Lockdown. As young people start to go out and date again, EXTRA decided to help put people's minds at rest by staging a simple experiment to prove definitively that that there is no right or wrong way to kiss. So whether you are a lip nibbler, a tongue twizzler, a pucker pecker – just make sure it's always consensual and that you remember to kiss with confidence."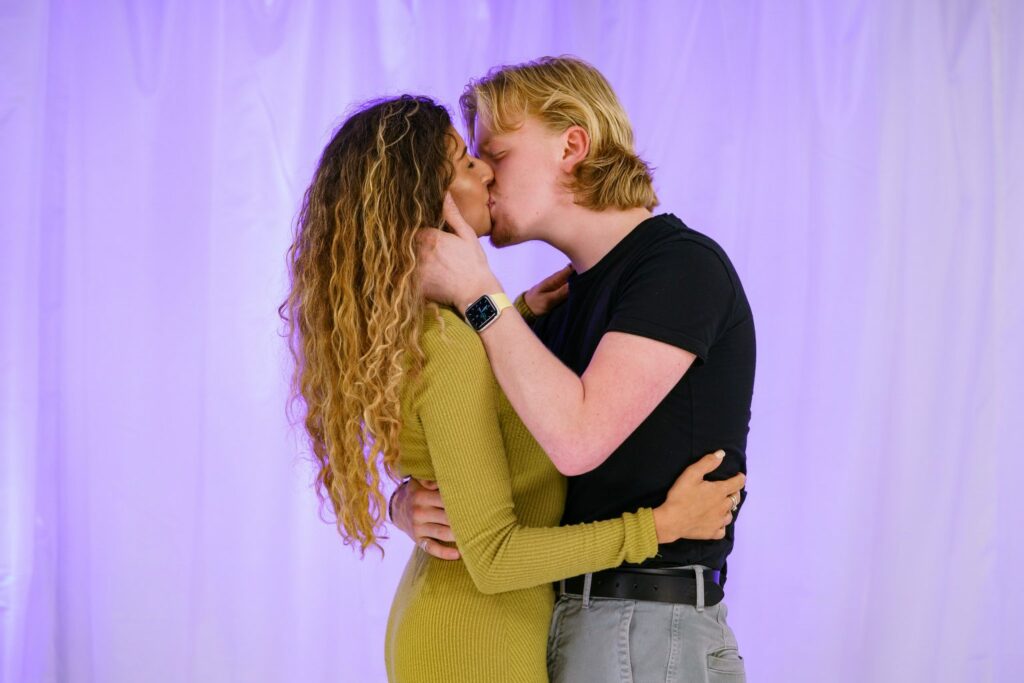 Sasha Storey, EXTRA'S Head of Fresh Breath said, "Whether you are a nervous giggler, shoe gazer, confident canary or anything in-between EXTRA gum is here to help British singletons dust off their kissing cobwebs and kiss with confidence!."