Limited-edition products are an excellent way to persuade people to buy new products or engage with new promotional campaigns related to the brand or business. They improve significant gains on products and brand visibility through marketing and product strategy. For several years, Saint-Emilion, MAC, Dolce & Gabbana, Fossil, Chevrolet, Supreme, Coca-Cola, and other premium brands have included limited edition products run to their portfolio.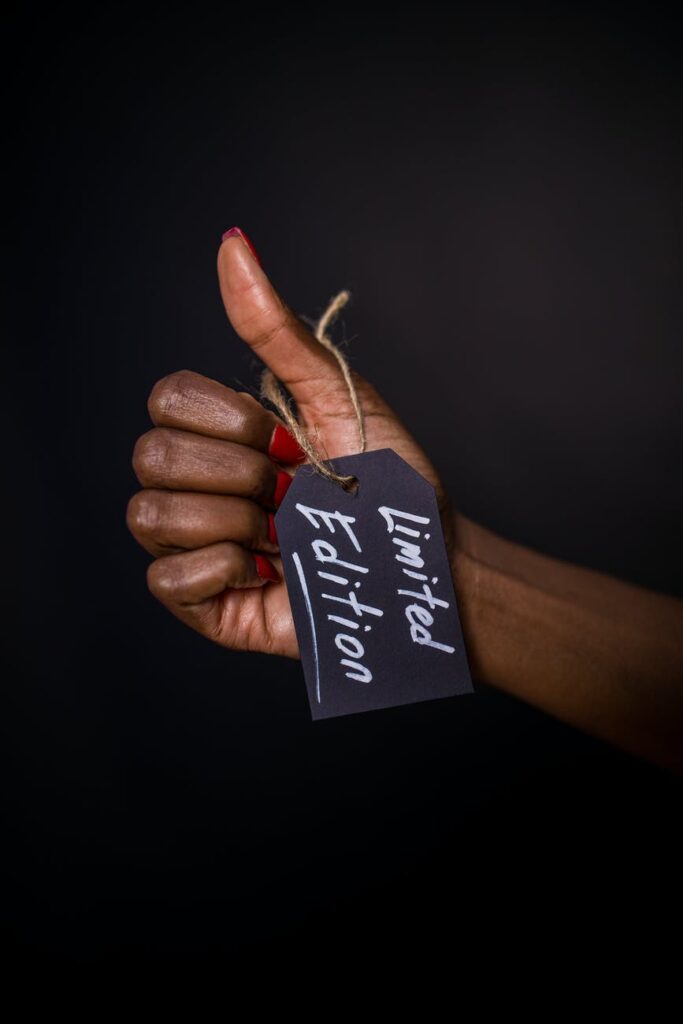 Customers are exposed to a flurry of limited-edition products throughout the holiday and non-holiday seasons. Limited-edition products are over and above the launch of a new product in the market. They are considered as product strategy primarily that support a business or brand's promotion and shows the predetermined trends for the product's pertinence in the latter.
A few instances have raised the question in the consumers' minds about the similarity between a limited-edition product and an original piece. Well, brands and businesses mainly offer "limited-edition products" or "special products", which are just redefined versions of already-existing best-selling products. However, modification in packaging, new product design element, or any sort of embellishment available for a short promotional period that wasn't there at the time of the original product describes the product as "limited edition."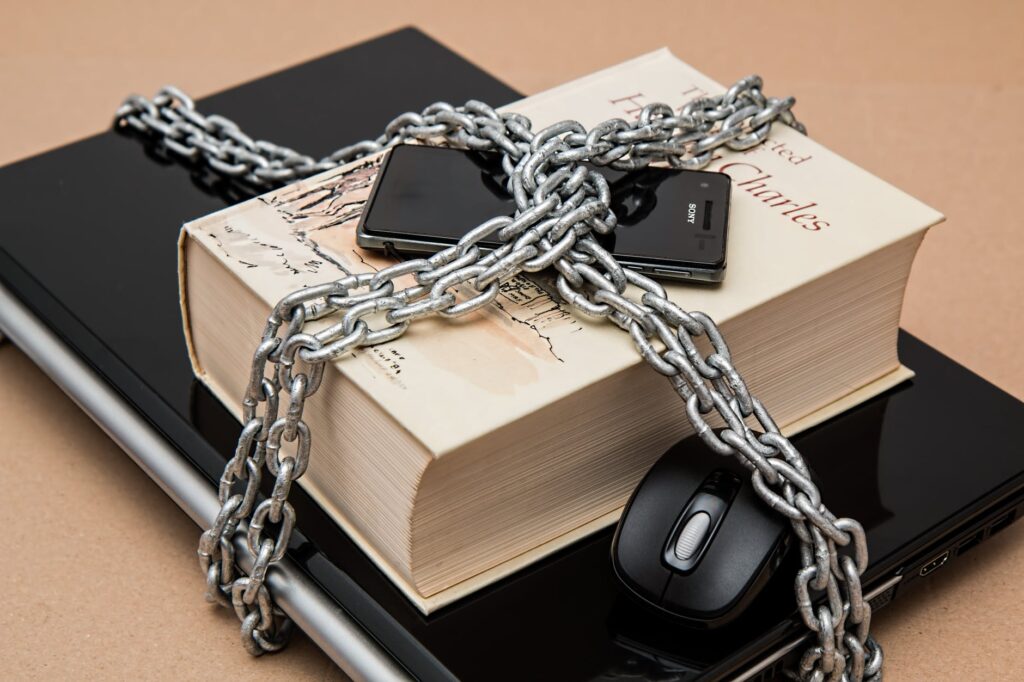 The pressure of product's unavailability and FOMO grow on consumers believing that they don't have much time to buy what's presented in front of them. So, whenever a limited-edition product is released, fans get overjoyed by the newer & somewhat better version of their absolute favourite product.
Indeed, the desire to own something "special" or "limited" drives people to purchase limited-edition products solely for the sake of gloating or being extremely exceptional.