On Kargil Diwas, celebrated on July 26, Pepsi® released a set of five lakh limited-edition cans and an inspiring homage as a tribute to late war legend, the 'SherShaah' of Kargil, Captain Vikram Batra, and several other lionhearts, which drove India to victory all through one of the country's most challenging battles (Kargil War).
The cola logo's well-known slogan 'yeh dil maange more' inspires the marketing campaign and limited-edition jars in beautiful blue and gold tints.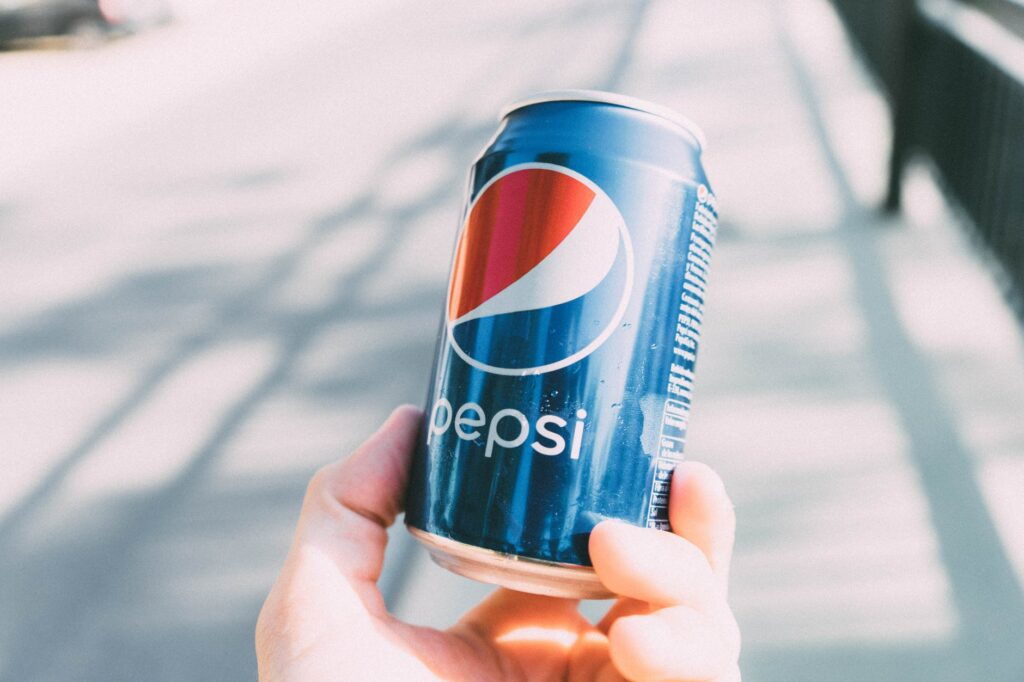 Throughout the battle, Captain Batra, an Indian Army officer who was also given the Param Vir Chakra, coined the slogan 'yeh dil maange more' to convey mission fulfilment. As a result, Pepsi kept this alive to glorify the martyrs of the Kargil war.
Vishal Batra, the Kargil martyr's identical twin, narrated the moving tribute. Vishal Batra reflects on his life along with his sibling and his story of bravery in the video.
In August, to commemorate India's 74th year of independence, the limited-edition cans will be sold in retail outlets and e-commerce sites.